Multi-Modal Transportation Group (MMTC) established in 1998, a privately owned company with co-founder of Jackson Liou and Job Yuan. In order to provide best services, our group separate two divisions with Multi-Modal Transportation Co., Ltd. ( MMTC) focus on sea freight, while Global-Link Express Co., Ltd. (GLE) focus on air freight. Our head office locates in Taipei, Taiwan with current branch offices of Shanghai, Hong Kong and Shenzhen.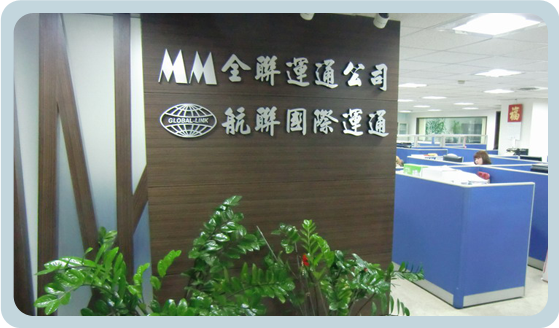 Quality is our main pursuing goal. For the past years, we lived up providing ultimate satisfaction to our valued customers successfully. Every year, we handle several million tones of cargo to and from Taiwan /Hong Kong and China added to the rest of the world.
We provide one-stop logistics services to local and overseas clients, including sea/air transport, inland delivery, door to door, bond warehouse and many other extended services. By taking our responsibility with extreme caution and seriousness, the global shipping community has continuously entrusted our company with its logistic needs.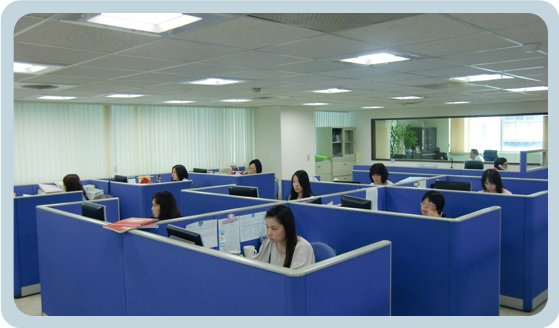 "The best of the BEST" With the highest dedication, devotion and determination of our experienced team, we strived to provide optimum transport solution with your cargo to arrive on time with safety. Our customers' needs are the focus of our interest!